Located just over 25 miles from Boston, Sharon, Massachusetts, is a scenic town with just over 18,500 residents. Lovely and idyllic, Sharon is surrounded by parks and green spaces, including the Moose Hill Wildlife Sanctuary and Lake Massapoag. The charming town is the perfect place to call home for those who want access to bigger cities like Boston and Providence while maintaining a home life that moves at a more peaceful pace. If you're browsing for a new home in Sharon, get to know some of the local apartment complexes and explore the benefits of owning a property in town to rent.
Sharon luxury apartments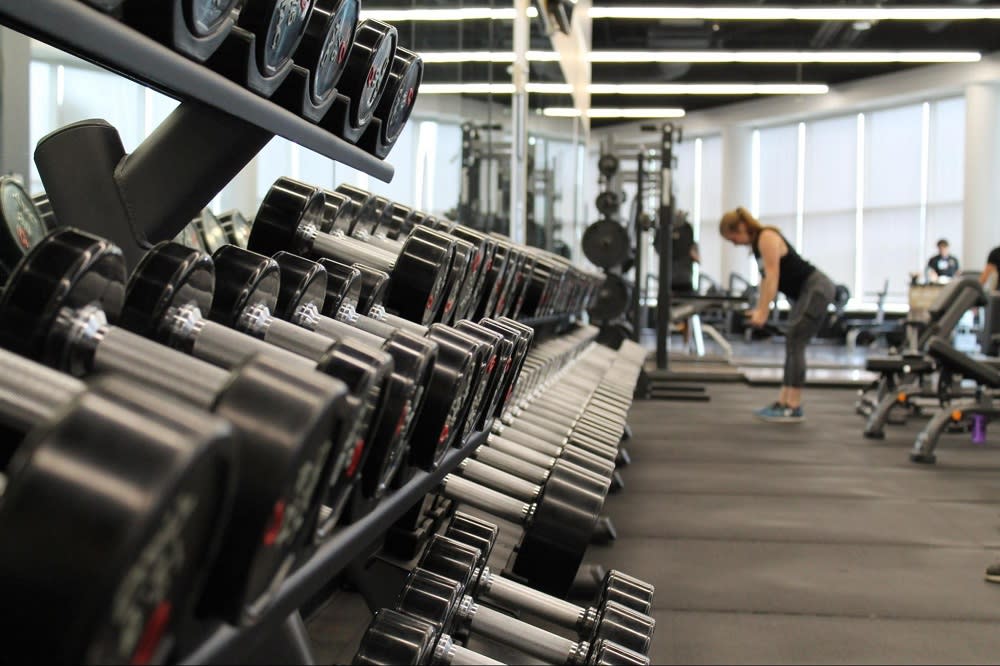 Sharon has a handful of beautiful apartment complexes with incredible amenities. From clubhouses to fitness facilities and all-day maintenance service, Sharon luxury homes offer residents everything they need to feel taken care of and provided for. If you're looking for an apartment in Sharon to call home, take time to consider which amenities you place the highest priority on. Do you prefer ample closet space and a great view off the balcony? Or are you more interested in higher square footage and onsite amenities like free parking and a fitness center? As you determine what you're looking for, explore some of the best options in town.
The Wren at Sharon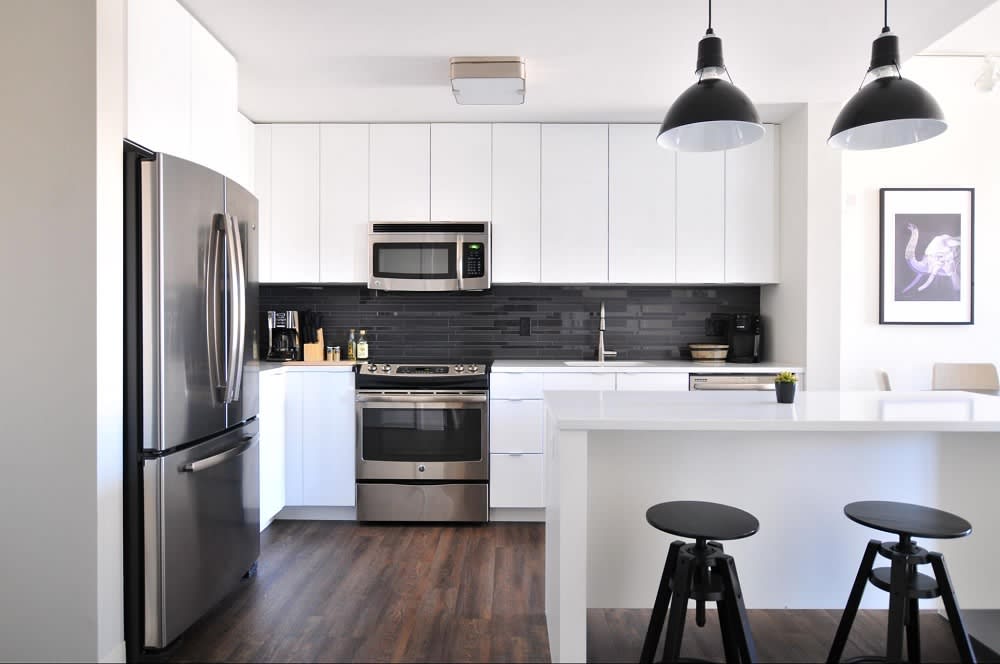 For all the best amenities, there's the Wren at Sharon, a stunning apartment complex with more than 150 units. 24-hour emergency service, high-speed internet, grill stations, and a pet park await residents who live in this Avalon Drive community. Renters can expect quartz countertops and stainless steel appliances in the kitchen, along with a washer and dryer, walk-in closets, and, in select units, fireplaces perfect for relaxing in front of on a cold night. Units are spacious and modern, with some featuring additional loft space. Residents have access to an outdoor pool and fitness center and are minutes from some of the best shopping around Sharon.
The Point at Sharon
Apartments in Sharon don't come much more modern than those at
the Point
, where the simplicity of design brings residents updated appliances, bright, neutral palettes, and spacious layouts. Located on Old Post Road, the Point provides one and two bedroom apartments in a pet-friendly community that's all about convenience and leisure. The Point has something to satisfy a resident's every need with a relaxing clubhouse, equipped conference room, and private fitness facility. A variety of floorplans are available, ranging from one-bed, one-bath units at 740 square feet to two-bed, two-bath options with a central living space and more than 1,000 square feet. The Point is just another example of the kind of beautiful apartments available in Sharon.
Wilber School Apartments
Finally, the
Wilber School Apartments
on S Main Street present sleek, elegant units with large windows and stunning decor. Only 20 minutes from Boston and Providence, homes at WSA offer residents the chance to experience all that the big city has to offer while taking advantage of the great shopping and dining right downtown in Sharon. The renovated schoolhouse features one and two bedroom apartments, an all-day fitness center, resident parking, a private dog park, and no pet fees. There's a grilling garden and 24-hour maintenance service as well. Suites come with washer and dryer units, upgraded stainless steel kitchen appliances, energy-efficient HVAC systems, and large, bright windows.
Perks of owning a rental property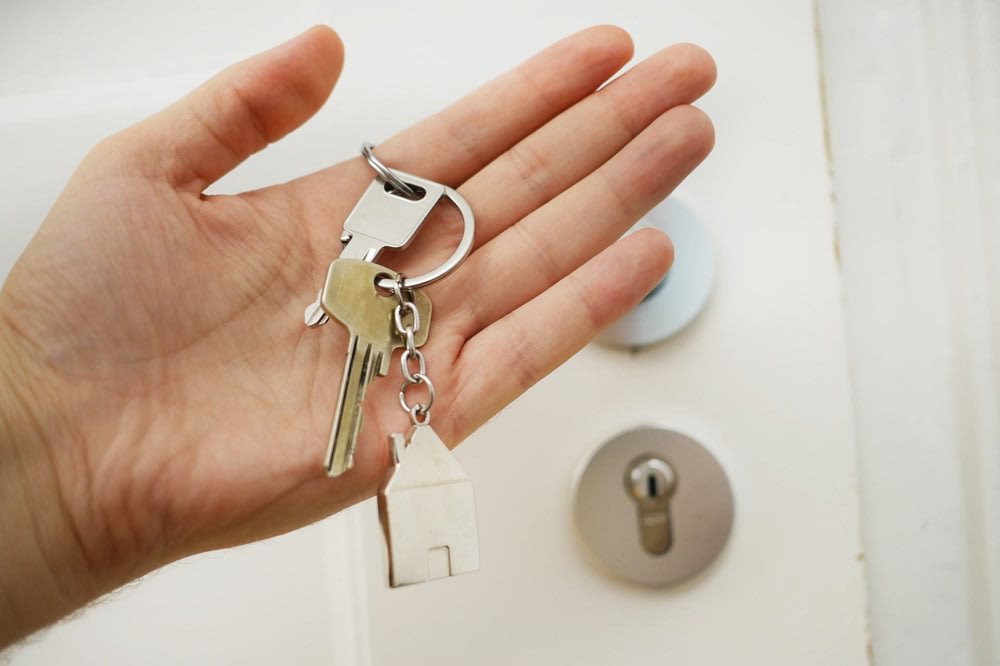 If you're looking into Sharon luxury homes to use as rental apartments, you're on track to take an incredible step towards greater income and security. Owning a rental property can be a lot of work, especially if you don't live near the property. However, there is a myriad of benefits that come with having a second property to rent out. From earning extra income to being eligible for quite a few tax breaks, it's worthwhile to consider how you might turn your piece of Sharon real estate into a rental.
Increased security
You're expanding and further diversifying your investments by owning a second property. With real estate remaining one of the top investments to make, those with a robust portfolio can gain a lot from adding another property to it. Investing in an area with a promising long-term real estate outlook is key. It's worthwhile to consult with a local
real estate team
that can provide insights into how the market is currently behaving and where it's expected to go in the months and years to come.
Additional income

Another great perk of owning a rental property is the additional income it can bring in. Whether you rent your home out seasonally or year-round, you open yourself up to an extra stream of passive income that requires little time on your part. You'll want to ensure you prepare for any costs associated with owning a rental. Typically, landlords cover property taxes, maintenance, and repairs. As you consider investing in Sharon real estate to use as a rental property, make sure you're able and willing to cover those additional costs as well or that you include some of those costs in the monthly rent you charge.
Tax benefits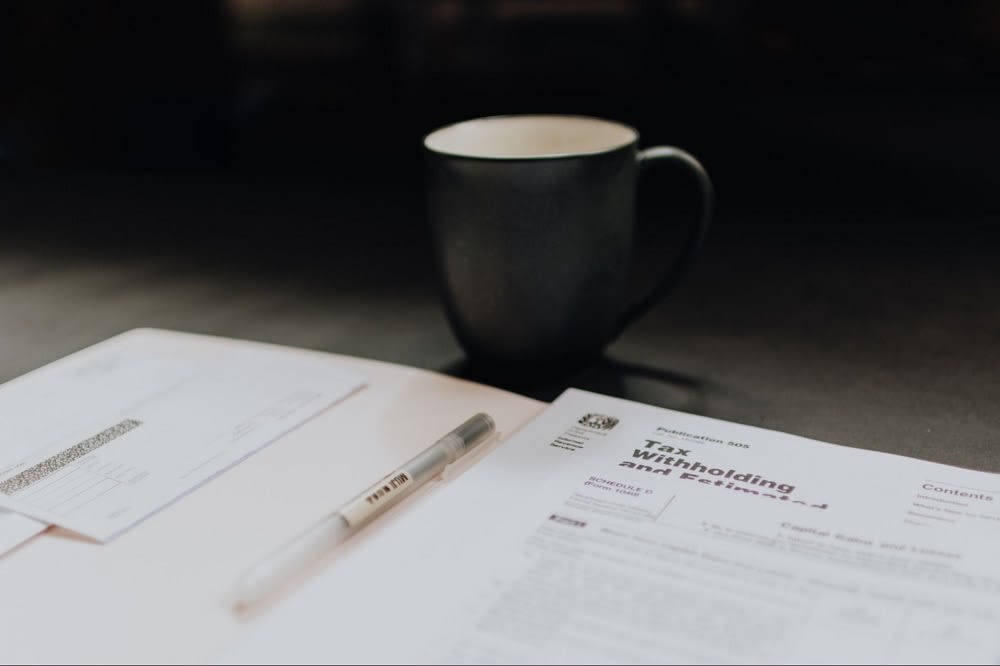 Owning a rental property in Sharon could set you up for tax benefits, too. One of the biggest benefits is that you can typically write off any operating expenses. The money you put into repairs, supplies, and even advertising is all tax deductible. If you take out a loan to cover the cost of the property, the mortgage interest could also be tax deductible. Any income earned through rent collection is taxable, but landlords can apply for depreciation deductions, ownership expense deductions, and capital gains deferrals.
Find your home in Sharon, MA
Whether you're in the market for an apartment or want to explore current homes for sale, the William Raveis Elite team can help you find your next home in Sharon. Experts in the Sharon, Canton, and Stoughton markets, the William Raveis Elite team is ready to help newcomers discover everything that makes Norfolk County a great place to call home. When you're ready to see what's out there, reach out to the
William Raveis Elite team
.
*Header photo courtesy of The Point at Sharon