A Q&A with Renee Roberts, Managing Principal Broker of William Raveis Canton & Sharon, MA

We are so excited to introduce our clients, family, and friends to the newest addition to the William Raveis family of sales associates and employees, Renee Roberts, the managing principal broker of the Canton & Sharon, Massachusetts office. Yesterday, at the grand opening of the office, we sat down with Renee who gave us an insight into her real estate expertise & knowledge from being in the business for the past 17 years.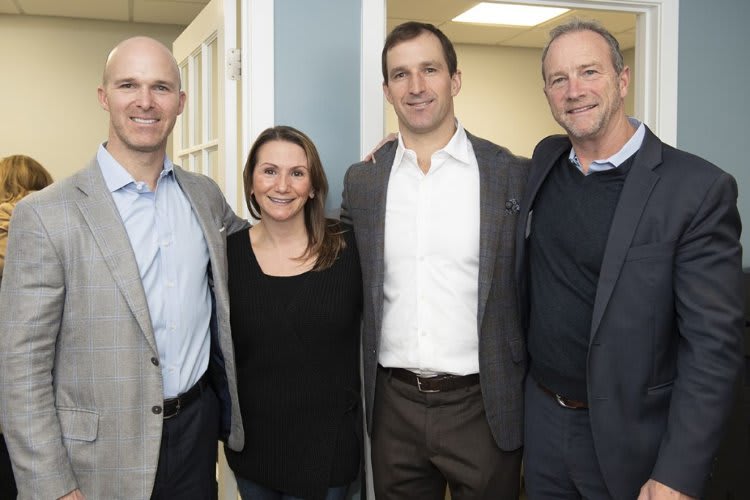 Chris Raveis, Renee Roberts, Ryan Raveis, and David Friend.
William Raveis: You Are One of the Top Producers in the State of Ma. What Do You Attribute to Your Success?

Renee Roberts: I have been a full-time real estate agent for 17 years. But, prior to becoming a real estate agent, I worked in the technology industry in various marketing capacities for over 10 years. Having a corporate and high-tech background definitely gave me the skill set needed to be successful in real estate.


WR: How Have You Seen the Industry Change in the Last 10 Years?

RR: In my opinion, the biggest change to the industry has been in the use of technology – both for buyers searching for properties and for sellers in terms of the marketing of their homes. Ten years ago, it was still common to run print ads in local papers, and social media was not nearly as prevalent. To be a successful real estate agent today, you need to stay on the cutting edge of technology to set your listings apart and you need to offer the right tools and resources to buyers in order to provide them with information quickly and easily.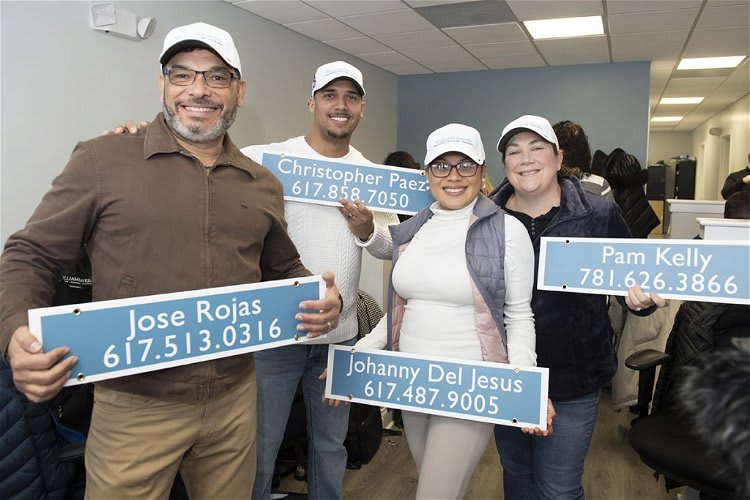 New William Raveis agents in Canton / Sharon, MA.
WR: What Advice Do You Give to Help Agents Grow Their Businesses or Generate New Business?

RR: My biggest piece of advice is that being successful in real estate is entirely up to the agent. Plan to treat your real estate career like a "real job" – surround yourself with people you like, show up at the office, talk to other agents, listen, ask for advice, take any knowledge you can get, and find a sales style that you are comfortable with. Everyone has a different approach but it's easier to implement one that you are comfortable with delivering to be able to stick with it.


WR: Why Did You Choose to Partner With Raveis?

RR: The branding, technology, tools, and marketing combined with being a family-owned business were the biggest deciding factors for me. My office has always been based on trust and loyalty and every agent who works here is not only a colleague but a friend. As part of William Raveis, we get to maintain that family-owned feel, and now we are able to provide unparalleled service to our clients.
Chris Raveis, Renee Roberts, Ryan Raveis, and David Friend.
WR: What Is the Current State of the Real Estate Market in Norfolk County?

RR: This time of year things tend to be a little quieter but our past four spring markets have been great for sellers and have started very early in the season. Weather dependent, I expect this coming spring to also be a seller's market and just as busy as the past few years.


WR: What Advice Do You Give Your Clients About When to List Their Homes?

RR: Timing is everything. Your agent should know the market conditions and advise you on the right time to list your home. Listing at the right time is key to getting the highest price in the shortest amount of time.


WR: Do You Have Advice for First-time Homebuyers?

RR: Trust your agent but educate yourself on the market. Knowing the inventory firsthand and seeing what you can get for your money goes a long way in helping buyers to feel comfortable about such a big purchase.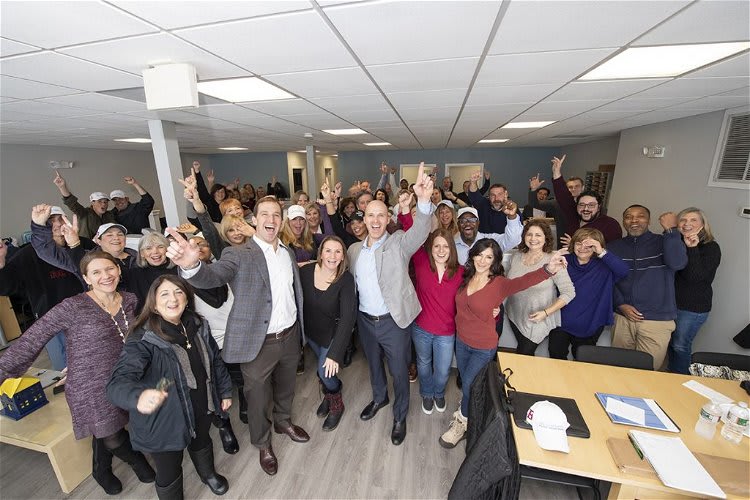 The William Raveis Canton & Sharon, MA office grand opening.