Stoughton is a scenic city of nearly 30,000 in the heart of Norfolk County in Massachusetts. Located 50 minutes south of Boston, Stoughton offers easy access to the city while providing residents with a more suburban energy. Those interested in Stoughton houses for sale should learn as much as they can about the events, community feel, and types of Stoughton houses they can expect to find in the area.


From there, hiring a
local real estate agent
is the best way to get an in-depth perspective of life in Stoughton and where you and your family will fit in best. To get started, read through this guide on Stoughton's best amenities and activities.
Local lifestyle in Stoughton

Stoughton is a suburban area that gives locals a great mix of community connections and ample space to enjoy the beautiful Norfolk County scenery. Locals love the diversity of the community, with residents from all across the world calling Stoughton home. Washington Street marks the city's downtown core, with a mix of shops and restaurants. Peaceful and quiet, Stoughton is a smart option for individuals and families looking for a more laid-back pace of life. Stoughton houses for sale are often in a mix of architectural styles, with Federal and Colonial Revival homes being some of the more popular styles. Occasionally, buyers will see more ornate options like Second Empire and Queen Anne designs on the market, too.
Shopping and dining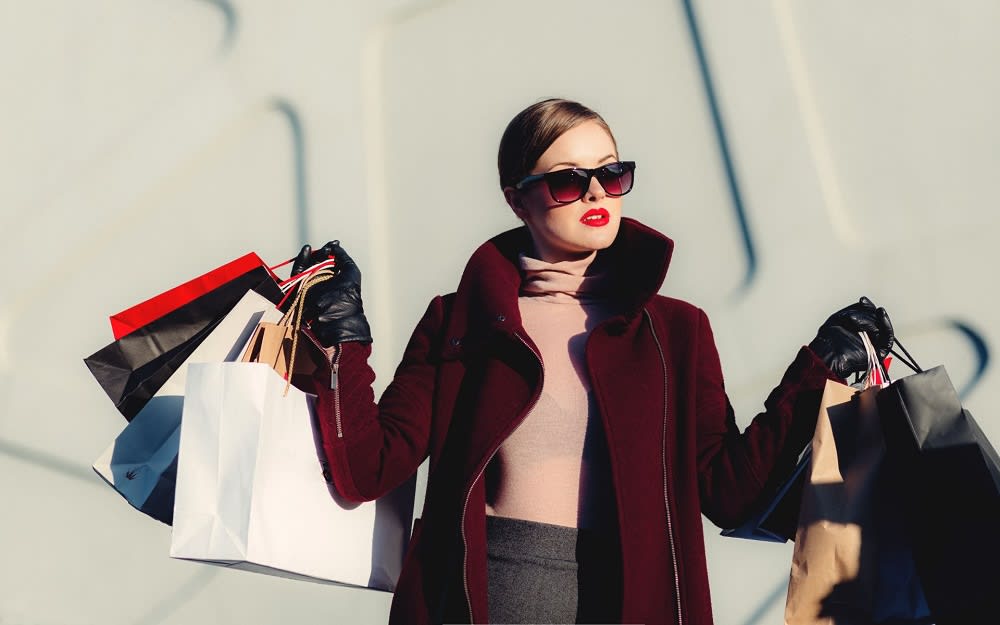 Stoughton has a collection of stores and shopping centers in town, including Jimmy's Market, a corner store with a variety of home goods. Stop & Shop is a top place for groceries, deli, and baked goods. For larger malls, there's the
Village Shoppes of Canton
, where Stoughton residents can visit a number of retailers selling home goods, clothing, novelty gifts, and services. Or, there's the Shoppes at Page Point.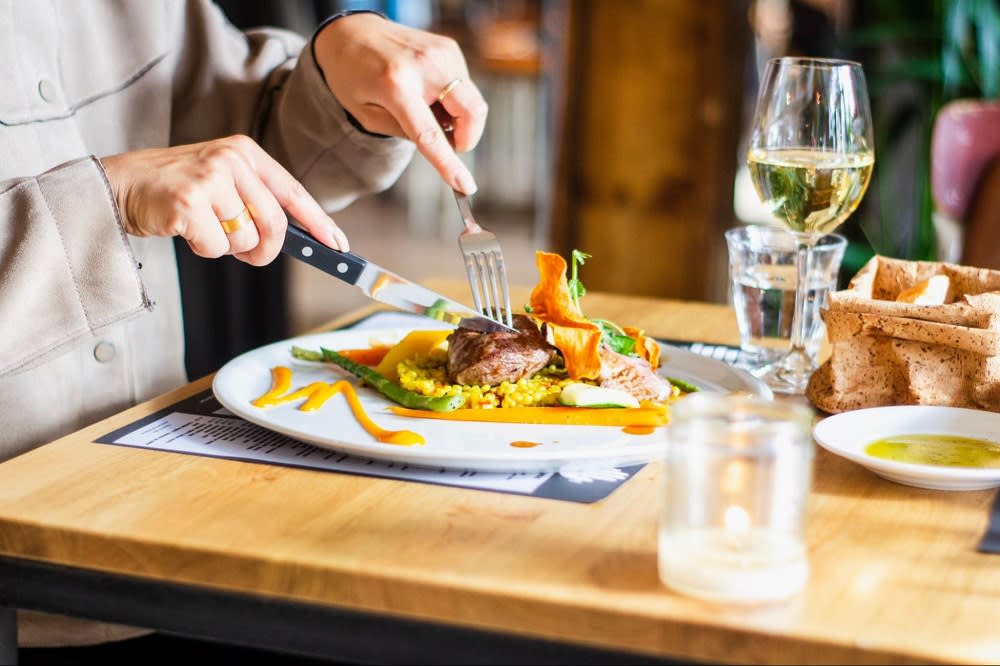 Stoughton is a hub for Italian eateries, with a handful of options close to downtown. A taste of Tuscany can be found at
Amelia's
, Stoughton's premiere spot for Northern Italian cuisine. Locals love the laid-back, cozy atmosphere at Amelia's, along with the restaurant's signature pappardelle and cavatappi. The Chateau is another great Italian eatery close to Stoughton houses, with classics like fried calamari and chicken parmigiana. There's also La Stalla Osteria & Bar. For breakfast and lunch, Beantown is a casual diner. The Stoughton House of Brews is a relaxed American bar and grill with a fantastic patio, while
Nagoya
is the place to go for the best sushi in town.
Outdoor recreation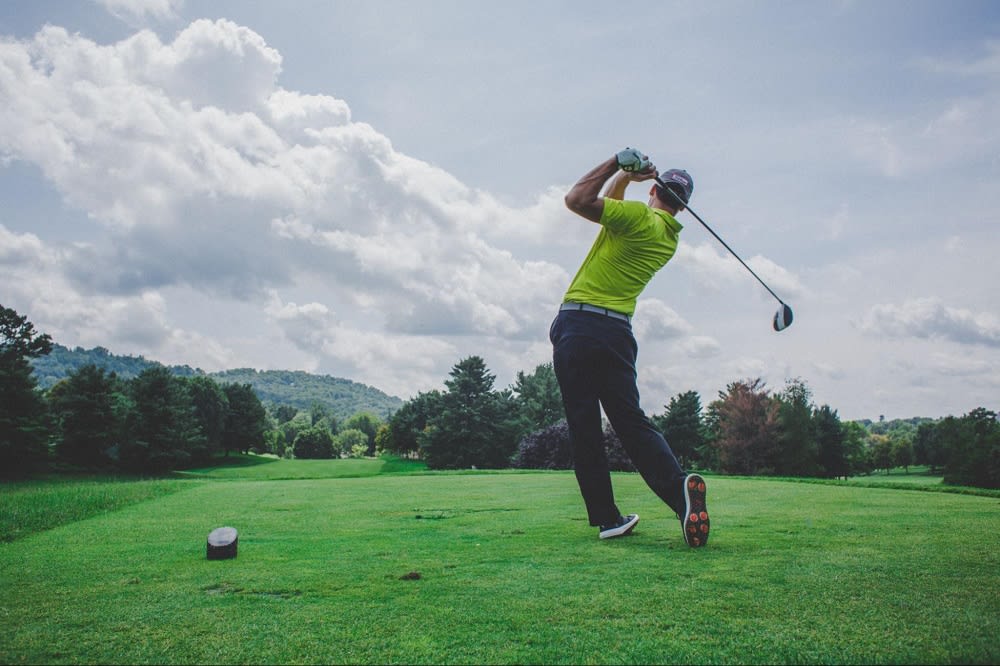 One of the largest open spaces in Stoughton is the
Bird Street Conservation Area
, a section of the city's memorial conservation land that stretches over 670 acres. Trails extend throughout the area, with a good mix of beginner, intermediate, and advanced options for hikers and bikers. The Roy Robinson Loop and Lede Trail are popular, challenging options, or there's the Ames Rifle Descent Trail.
Cedar Hill Golf Course
is one of the top spots near Stoughton houses for sale where residents can get outside and enjoy the warmer months. Open Monday through Sunday until 6 pm, the greens operate on a first-come, first-serve basis. Cedar Hill offers nine holes, a pro shop, and a fantastic grill to stop by for lunch or dinner. For those hoping to improve their game, the course also has lessons with local golf professionals. Not far from town, DW Field Golf Course is another option for Stoughton residents who want to try an additional course.
Woods Pond and Meads Meadow are two smaller parks in town that provide residents with peaceful getaways to soak in the summer sunshine or take part in wintertime activities. Mead Meadows is a favorite location for ice skating during the colder months and hiking along its paths and trails over the summer.
Community events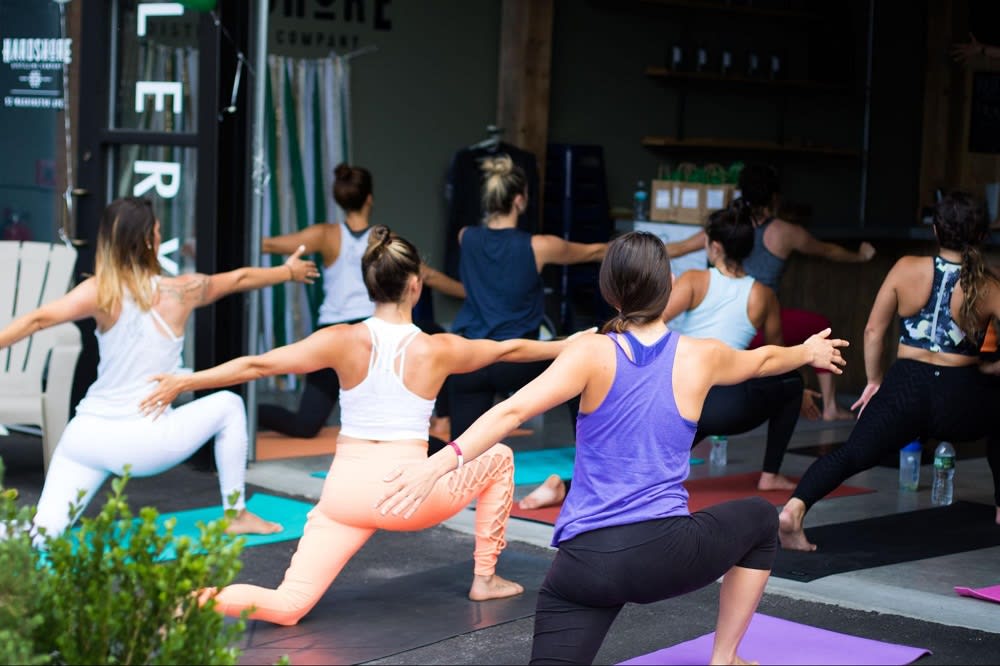 Stoughton features a tight-knit community that gets together regularly for events and programming. With an emphasis on wellness, the city offers a number of
health-related groups
, from senior fitness to walking clubs and yoga classes. Locals hoping to learn something new can take part in a quilting workshop or Tai Chi class, too. Every year, the town puts on the Indie Fest, a brunch event with live music and artist interviews. Stoughton residents can also travel to nearby cities for a number of other events, like the Food Truck and Craft Beer event in Canton or the Levitate Music and Arts Festival in Marshfield.
Stoughton real estate

When you're exploring Stoughton houses for sale, get to know a bit more about the local market first. Year-over-year trends for Stoughton show increases in overall home value and very strong demand for properties. Home prices have risen by 9.3% in the past year, driving median values to $477,000. Typically, homes sell within 18 days of listing, with final closing prices 6% higher than that of the original listing. Stoughton houses with the highest demand can sell for as much as 12% over asking price and remain on the market for as few as seven days. This kind of market activity can intimidate new buyers looking to relocate to the area. The key is working with a top local real estate team who knows how to navigate the ins and outs of the Stoughton market. They can help buyers pinpoint the right neighborhood for them and, from there, explore new listings as they arise.

Relocating to Stoughton is an exciting decision to make! As you learn more about this charming New England town, think about partnering with one of the area's top real estate teams. A real estate team will be able to guide you through even the most strenuous parts of the home buying experience with ease. But the key is to choose a team with expert knowledge and years of experience.


William Raveis Elite
is a team of real estate professionals dedicated to bringing top results to clients in and around Boston. With a full package of advising, strategy development, and marketing services, the William Raveis Elite team walks you through the entire home buying journey from first consultations to closing negotiations. When you're ready to make the move to Stoughton, get in touch with
the William Raveis Elite team
.